Codeo
The alternative for IT equipment management
Codeo offers a range of flexible solutions to support your IT equipment, combining manufacturers' knowledge with the expertise of VARs and resellers.
DISCOVER OUR SERVICES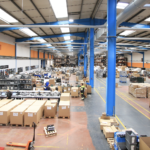 Stay in control of your technology life cycle management:
Codeo's strength is our creativity. Our independence from manufacturers allows us to offer customers a comprehensive, bespoke service to suit your projects.
OUR SERVICES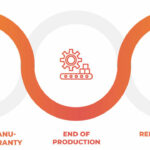 You have a project? We have the experts!
Are you looking for a partner to manage your IT equipment that can adapt to your business challenges and constraints? Codeo can help. Our tailor-made service and expertise independent from manufacturers allows us to adapt the usual cycle of technology to suit your needs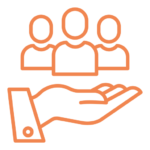 Services to compliment your IT estate
Codeo offers customers a range of alternative comprehensive services to enable you to manage your IT assets more efficiently.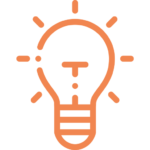 Flexibility and creativity
We can operate at any point throughout your projects to provide unique and sustainable solutions that work for you.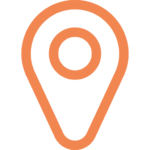 Local to customers
With 4 sales offices and 5 technical centres located in Germany, Spain, France, UK and Poland, Codeo is proud to offer customers a local network on a European scale.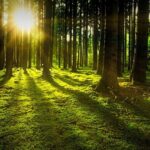 Are you committed to managing your IT equipment more sustainably? Codeo provides concrete solutions to meet the challenges of sustainable development by refurbishing, reusing, renting and extending the life of your equipment.
Find out more
Transport and Logistics
Globalization, e-commerce, increasing delivery services (ship-from-store, one day delivery, delivery follow-up at any time…), are all revolutions that are transforming the transport and logistics sector a little more each day.
Transport and logistics professionals find themselves more and more torn between the sustainability of their business and their need for innovation. Human, technical and process issues that are revolutionising their organisation and pushing them to find alternative solutions to manage their IT equipment in a flexible way.
More
Retail
The digitalization of the point of sale combined with the development of Omni channel sales has lead the retail world to undergo significant operational changes over the last several years.
Retailers find themselves faced with the obligation to transform former traditional models of direct and online sales into uniform, Omni channel models, forcing a complete overhaul of their processes, infrastructure and IT equipment.
More